We're counting down the workday hours until it's cocktail time! Join us for Happy Hour on October 25th where we'll unwind with drinks while connecting with other boss women.
We've partnered with Val's Services and GT's Kombucha to bring you cocktails and mocktails featuring delicious, organic Kombucha.
This is the perfect opportunity to meet EvolveHer members and get a feel for the community! We're here to celebrate you and everything you've built this far. Cheers to you and the weekend!
EH Members can bring one guest for free! This event is open to non-members. Purchase a ticket to reserve your spot!
Thank you to our event partners Val's Services. & GT's
Val's Services was founded by a Brazilian woman, Val Oliveira and with the principles of the Brazilian cleaning. In other words, we are serious about cleaning. In Brazil, there is a specific word to describe a day dedicated for a thorough cleaning. This word is "faxina." That's what Brazilians call a thoroughly detailed cleaning at their homes. In conclusion, every week is spring cleaning because they love keeping things organized and neat. At Val's Services, we do a Brazilian cleaning style. We'll clean your house like we clean our own during a "faxina" day.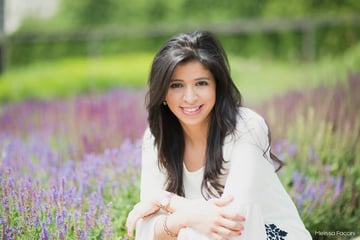 Val Oliveira founded Val's Services in 2010 with the promise to deliver the best cleaning service in the Chicago area. After she moved to Chicago, she tried to find a thorough cleaning service similar to the ones she used to have in Brazil. However, that was a very difficult task. She wanted to find a service that her home deserved. Val started training the cleaners to pay attention to the tiniest details. She knew that Chicago needed professional cleaners that would take care of clients homes as their own. Today, Val's Services continues to grow with the mission to provide the gift of time to their clients by offering the best cleaning services in the Chicago area.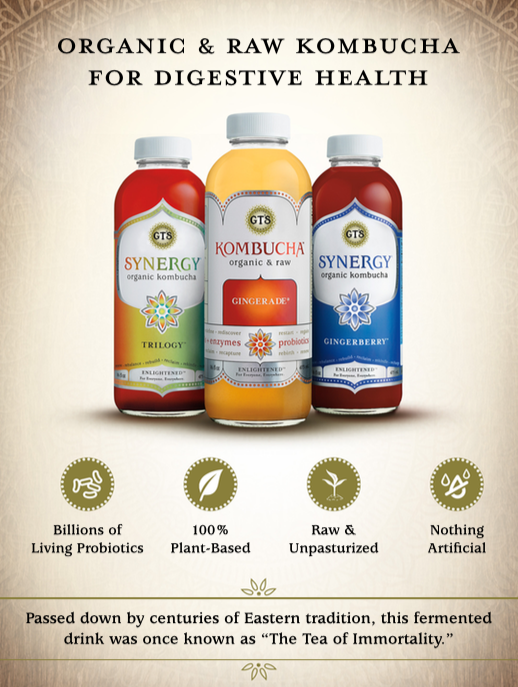 GT's Living Foods makes living food for the living body, handcrafted with active probiotics to help people live happier, healthier lives. A category leader and pioneer, our #1-selling organic & raw Kombucha recipes are also 100% vegan, gluten free, and non-GMO. Each bottle serves billions of living probiotics that can support a healthy gut and strong immune system. GT's Living Foods are the makers of GT's Kombucha, Synergy, CocoKefir, CocoYo, Alive, and VeggieKefir.