Join us on February 12th for our monthly member breakfast. This is the perfect opportunity to get up to date on upcoming events and perks while connecting with fellow members. Please note that we will begin hosting member breakfast on the second Tuesday of every month.
Members can bring one guest for free. We hope to see you all on February 12th!
This months Breakfast is sponsored by our catering partners at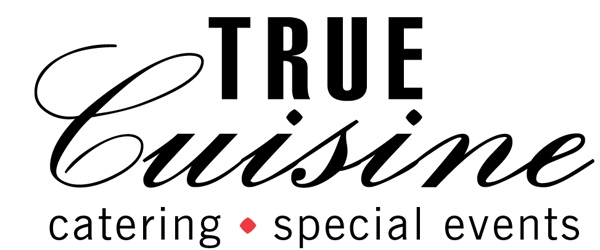 SBR Events Group is a collection of 2 of Chicago's leading catering brands working together to provide our clients with proven excellence in culinary services, design, and event management for their special events.
True Cuisine- Where exceptional cuisine, creativity and sophisticated service come together. Our menus reflect seasonally inspired ingredients and refined flavors, all presented with style and panache.
Sweet Baby Ray's Catering- We make food dun. We use rustic cooking techniques such as open fire grilling to bring out all of the natural flavors in our chef inspired menus, featuring our world-famous Sweet Baby Ray's Barbecue Sauce and delicious rubs from our exclusive Duce's Wild collection.